Maybe you'll see them around sometimes looking like the droppings of some odd creature, with green shoots pushing through the crumbling clay.
I wont go into details, I will give links.. What appropriate purposes could I use them for?
Some Links. I have not checked them for quality or accuracy, so use your own Judement.
Seedballs; How to grow trees without really trying
Quite a few links here!
A useful guide for those in Canberra
A census of the plants of the ACT
Should there be, or are there
Murrnongs
in the grasslands of Canberra? What about native grasses, there are some areas that look a bit overused which could perhaps do with a seed bank top up, using appropriate natives of local provenance of course!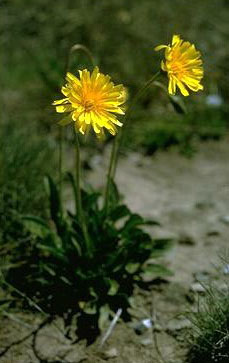 Yam Daisy, Murnong: Microseris lanceolata